05.07.2019
From June 10 to 15 in France, on the shores of Lake Annecy, the largest international animation festival and film market MIFA was held. It's the most prestigious in its class market, which annually brings together the best animators and major studios from around the world. They demonstrate their projects to an expert jury and international distributors.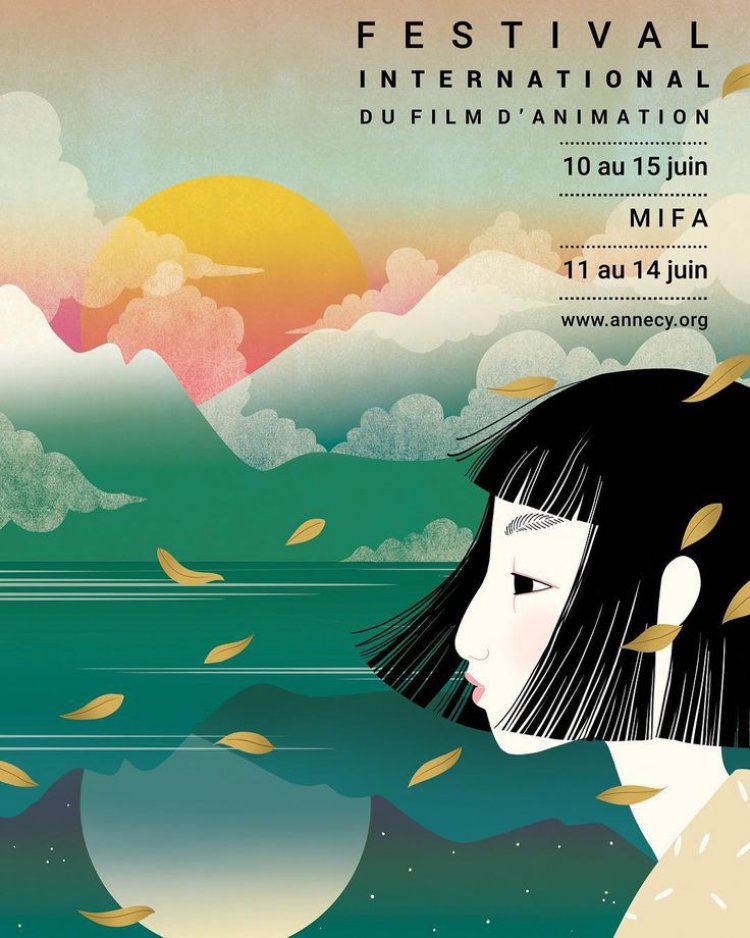 Kolobanga Studio was one of the festival delegates who represented in Annecy an advanced Russian animation industry, along with such companies as Soyuzmultfilm, Ricky and KinoAtis. As a part of the event, the Orsk studio presented its new project NETSKI. The Universe of the Net. It's a flagship feature animation film for international distribution.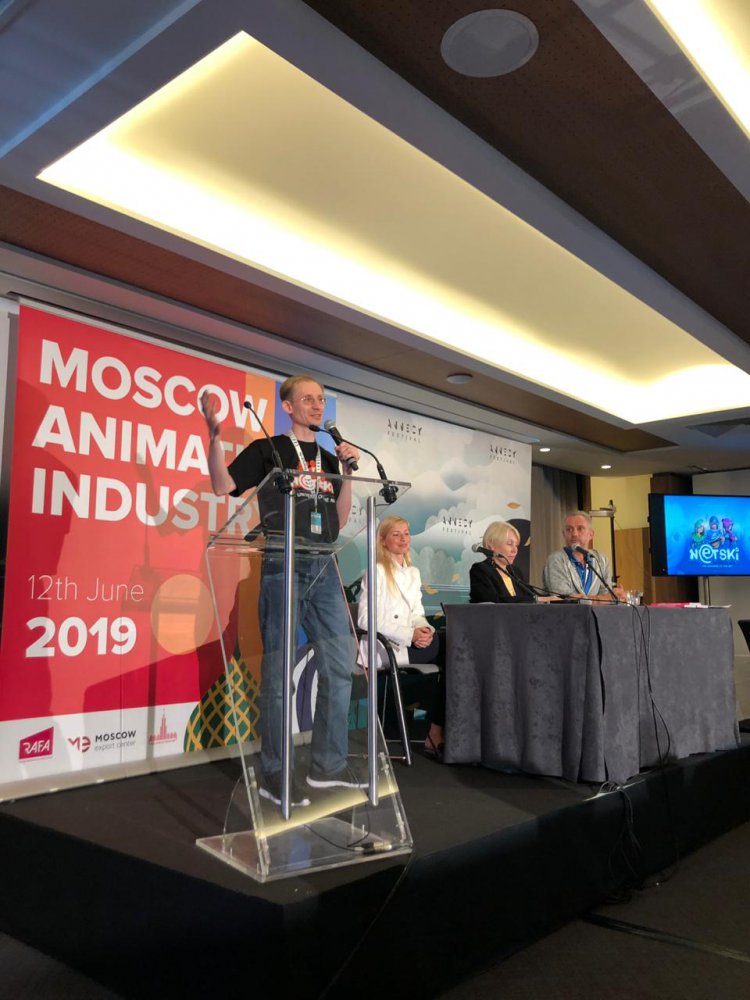 The central event of the festival was the NETSKI project presentation in a pitching session format. The presentation was attended by more than 40 international buyers and market experts, including DISNEY, Tencent and other major global distribution companies. The project aroused great interest from them and the concept, the scope and the animation quality received the highest marks. As a result of participation in MIFA, a number of contracts with European, Asian and American companies was planned to conclude in the near future.
Earlier in May the studio successfully presented its project at the world's largest film market Marche du Film in Cannes. The preliminary agreements for distribution and participation in NETSKI production of companies from the USA, Canada, China, Mexico, Argentina, Great Britain, Italy and other countries were the result of the film market.

NETSKI is the opening film of the animation franchise about the Global Net for children and their parents.
NETSKI turns the digital world into a fantastic, fairytale reality, creating an exciting emotional Story - The Universe of the Net.
The NETSKI Universe includes a variety of digital races, sets of characters and amazing worlds. The film NETSKI. The Universe of the Net. is going to be released in 2020-2021.